Well, last night I went to a Casting Crowns concert, with my mom, my friend, and her mom.
Before the concert, we went to Texas Roadhouse for supper. I hadn't been there in forever, but I love it there. It has the BEST food~ i mean, if you like burgers, and steak!
Then we headed for the concert. It was awesome. It was Casting Crowns with Leeland and John Waller. Leeland wasn't my favorite band in the world, but I liked John Waller, and during the break, I got to meet him~ and get my picture with him~ he signed my concert ticket. Here are some pictures from our fun night:
This is John Waller. He sang first, and sang four songs. Sorry this picture is bad quality, but it was the only picture I have of him singing!
This is the lead singer of Casting Crowns, Mark Hall:
This a picture of the two girl backup singers in the band~ but I am not sure of their names: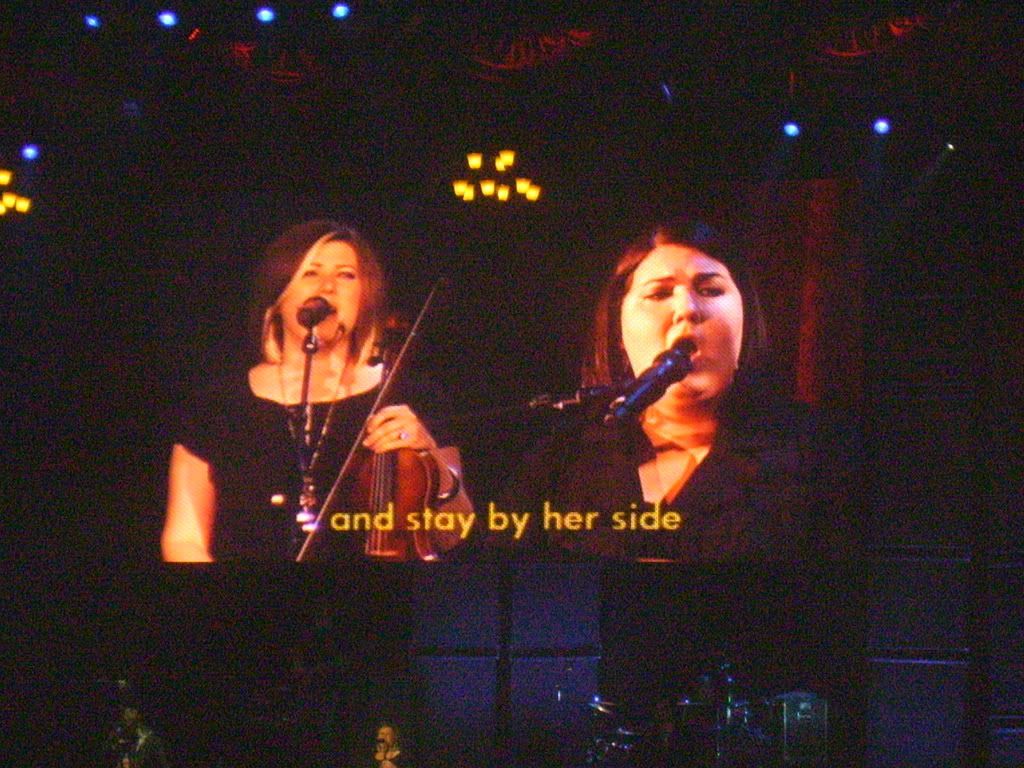 She plays the violin alot~ and it sounds really good.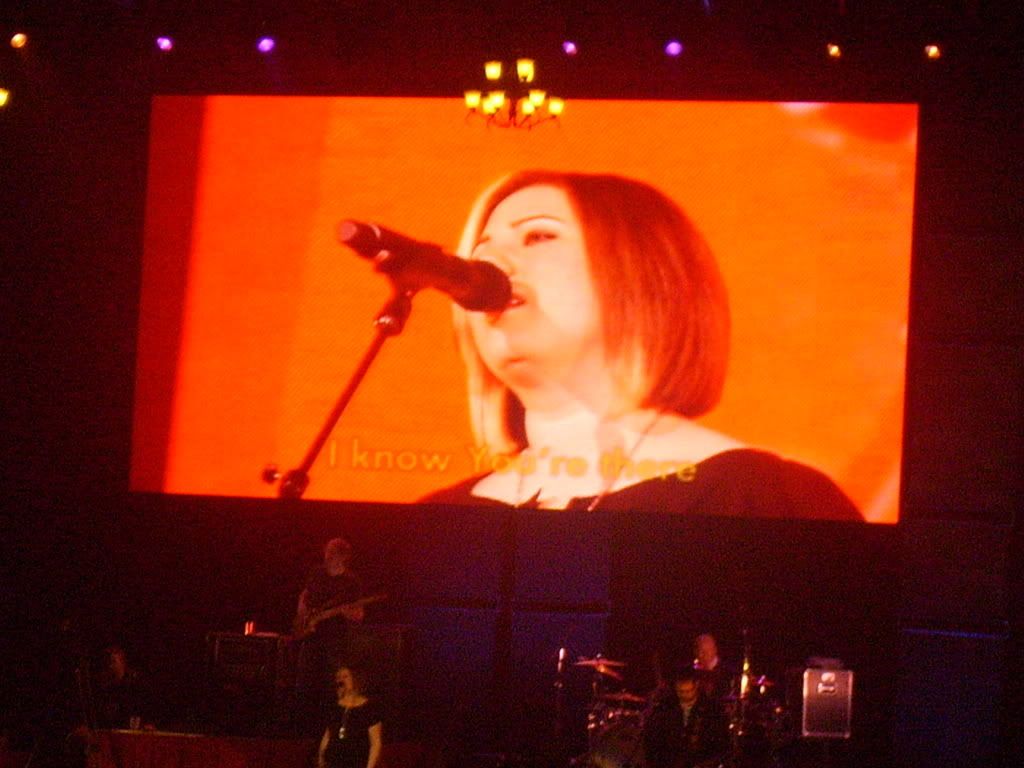 This is me and my mom with John Waller (right), and his guitarist (who I have no idea what his name is).

Here is my concert ticket, signed my John Waller, and his guitarist, who I dont' know his name! LOL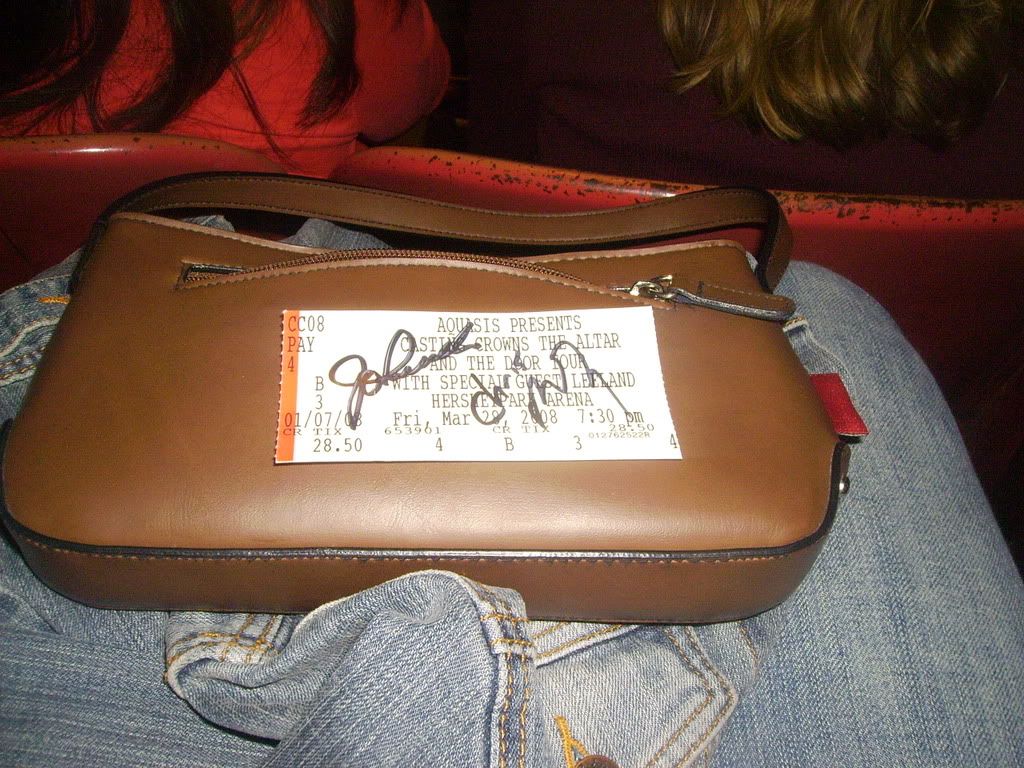 Well~ I had a really good time. I had gone to a Casting Crowns concert two years ago, when their Lifesong cd came out. It was really cool to go to another one!